Description
Introducing Lifelike Acrylic Cutouts: Capture Your Special Moments in Stunning Detail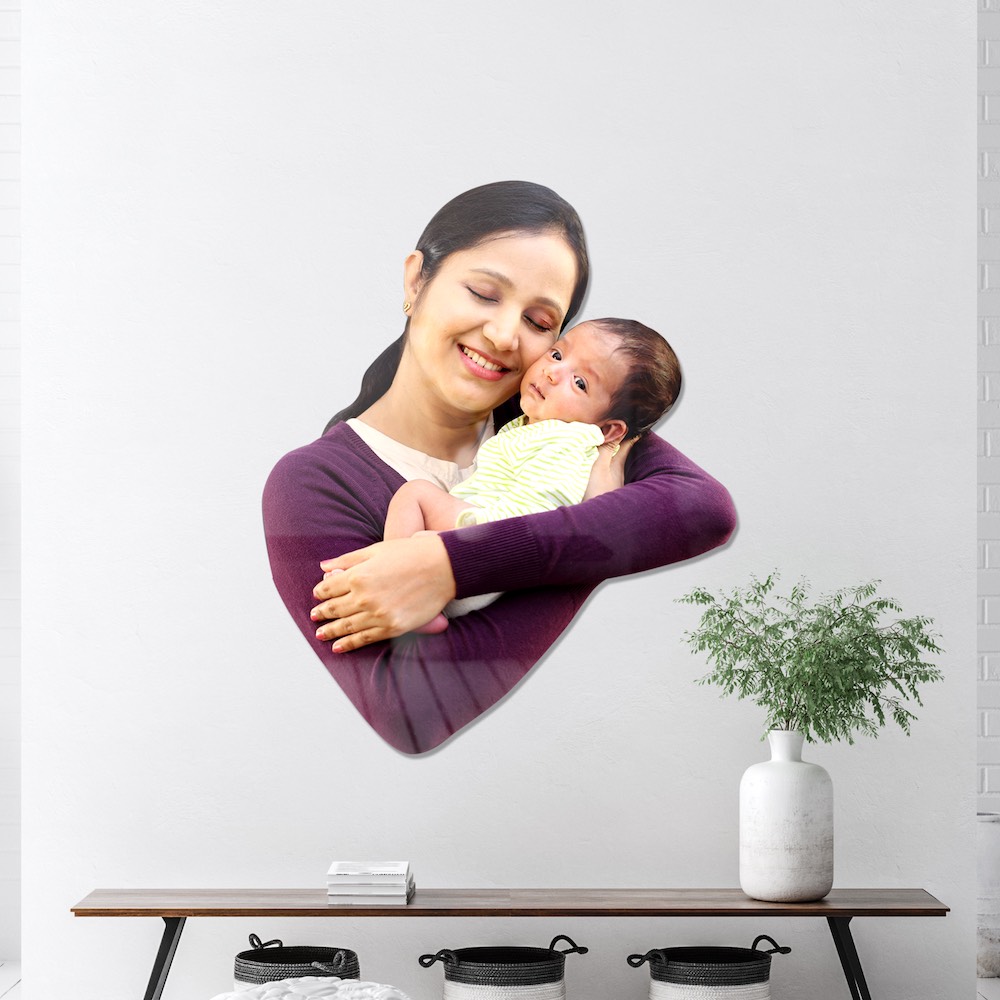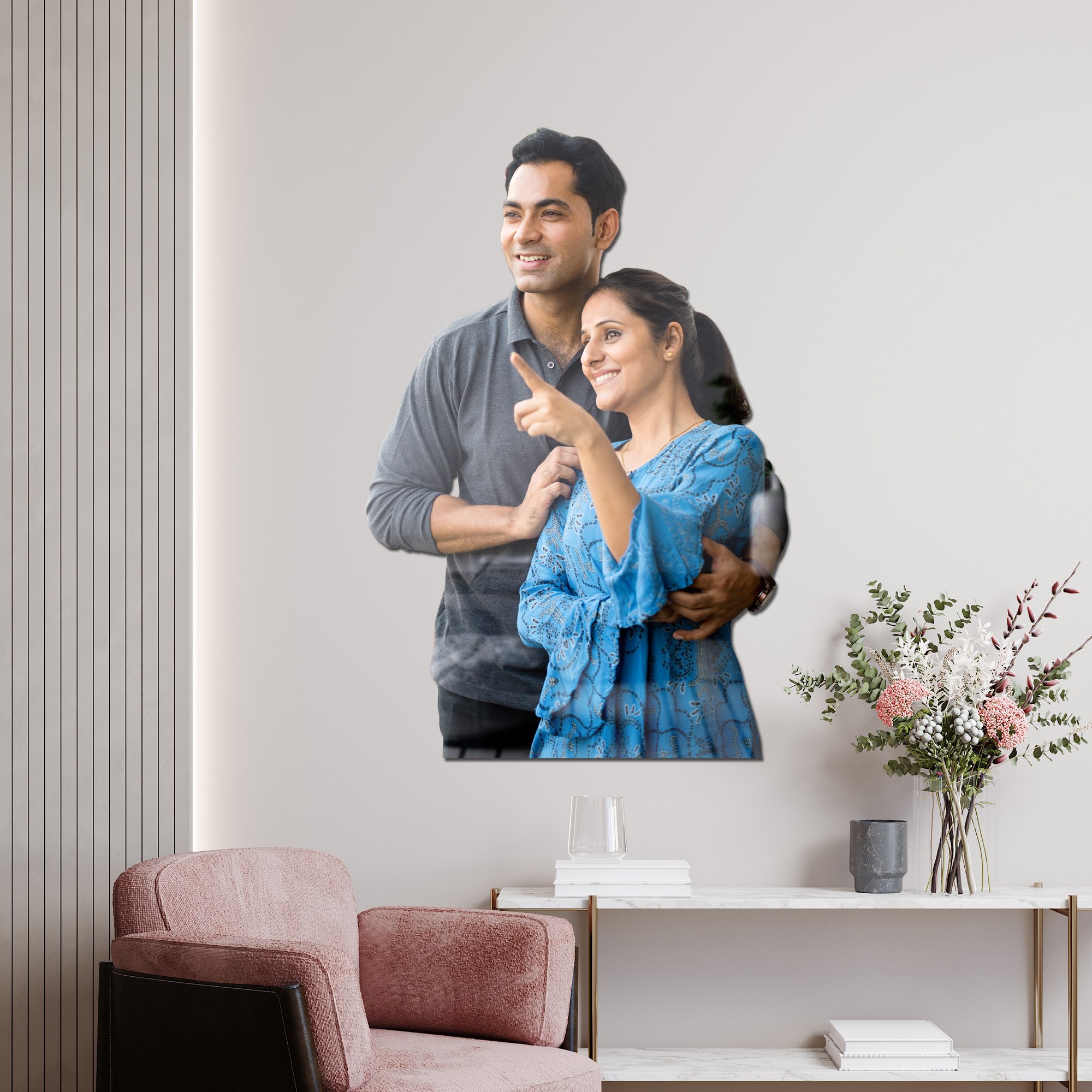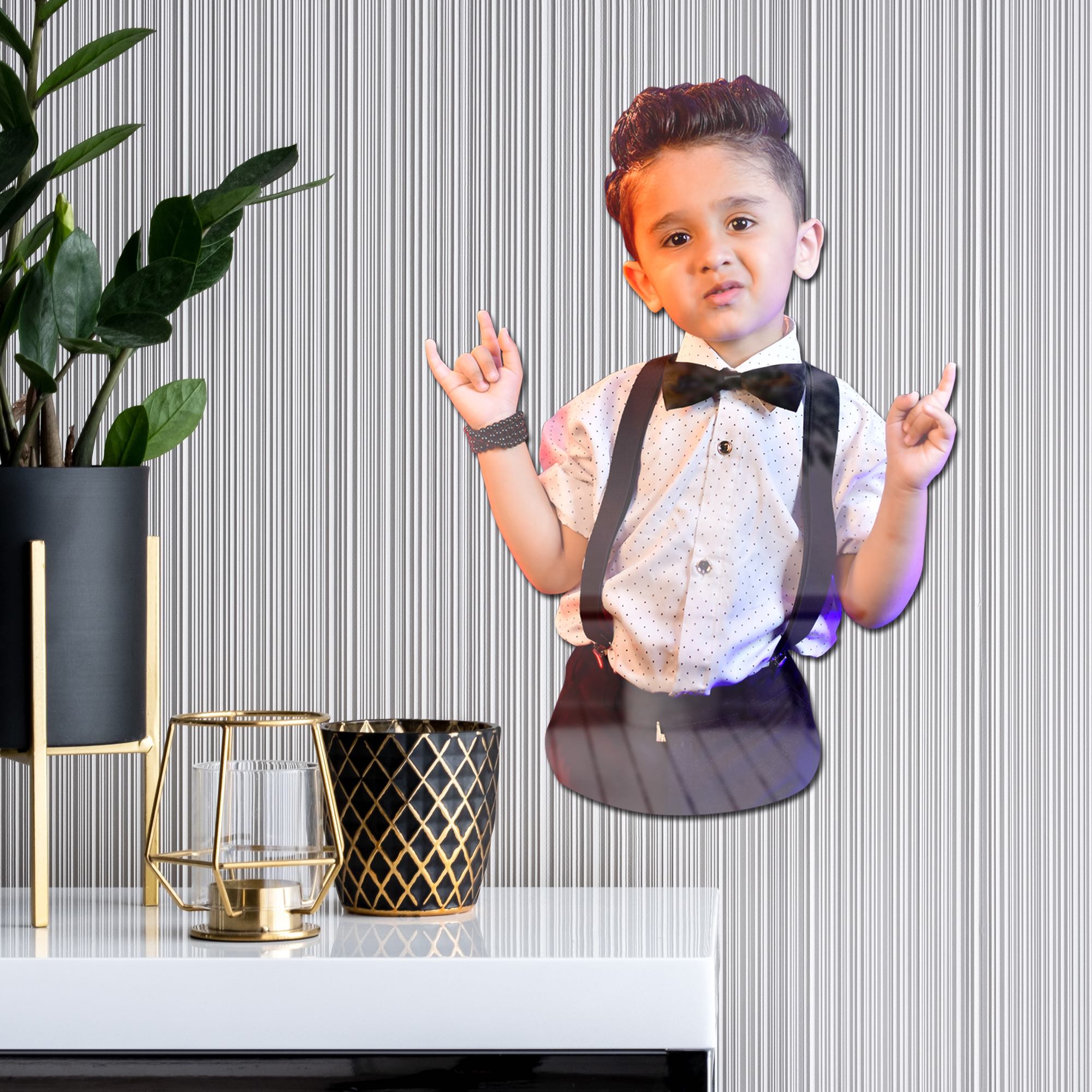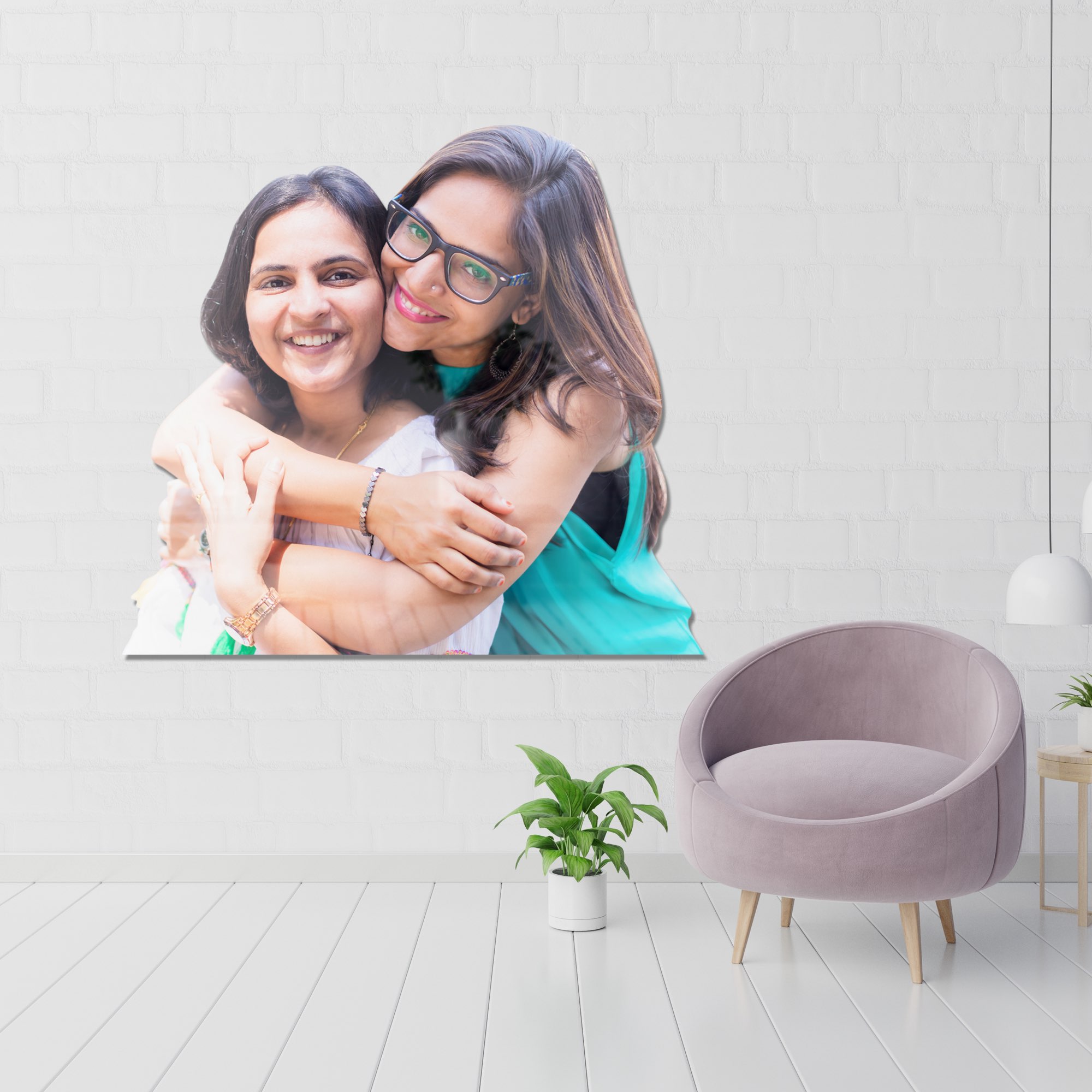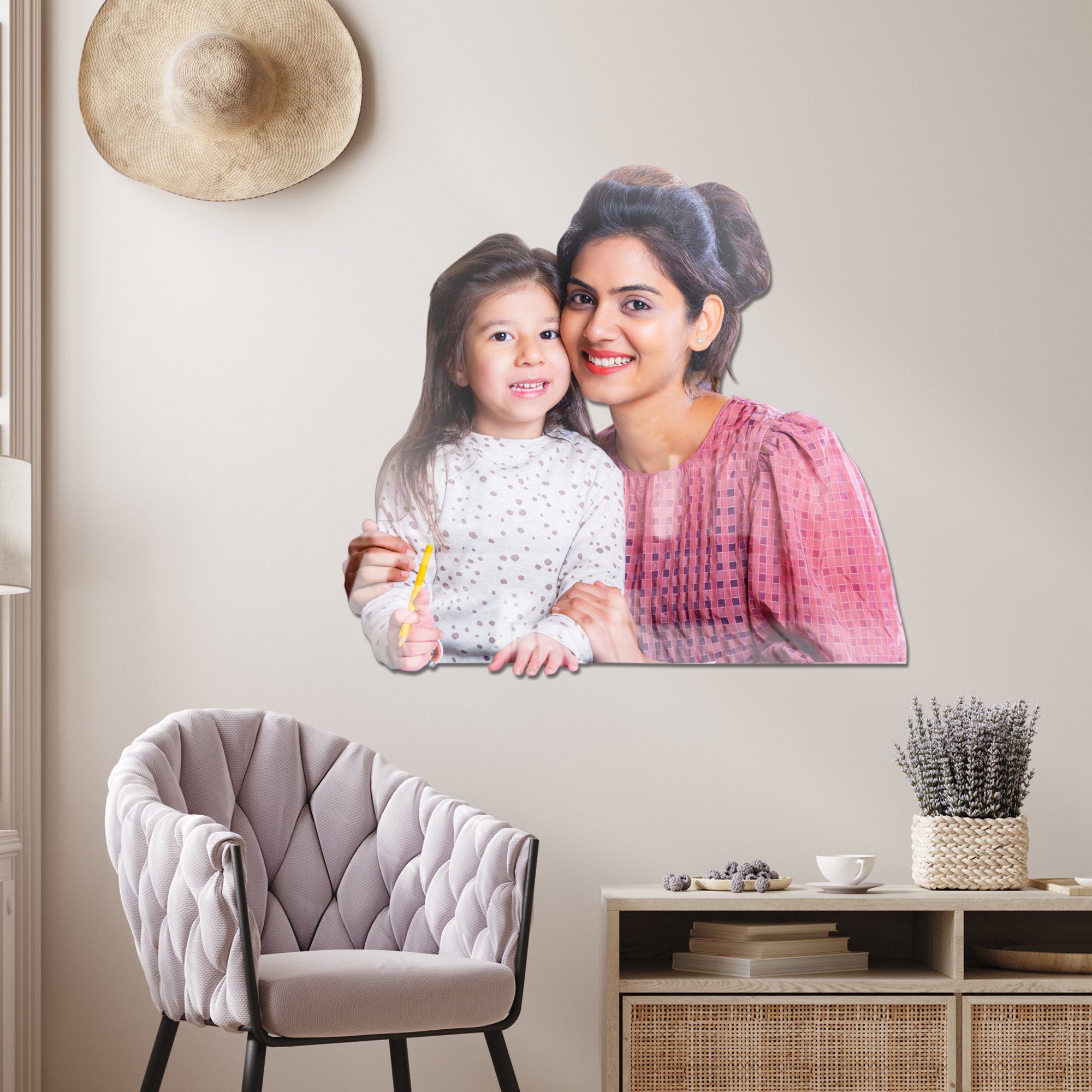 Are you looking for a unique and extraordinary way to preserve your cherished memories? Look no further! Our Lifelike Acrylic Cutouts bring your favorite moments to life, creating stunning keepsakes that you'll cherish forever.
Why Choose Lifelike Acrylic Cutouts?
Precision Craftsmanship: Our skilled artisans meticulously handcraft each acrylic cutout with incredible attention to detail. Your personalized cutout will capture the essence of your special moment flawlessly.
Vibrant Color Reproduction: The crystal-clear acrylic material enhances color vibrancy, making your cutout truly stand out. Each shade and hue will be vividly preserved, ensuring your memories look as vibrant as the day they were captured.
Durable and Long-Lasting: Made from high-quality acrylic, your cutouts are built to withstand the test of time. The durable material is scratch-resistant, ensuring your keepsake remains pristine for years to come.
Versatile Display Options: Display your Lifelike Acrylic Cutout in various ways. Whether it's propped up on a shelf, mounted on a wall, or showcased on a stand, you have the freedom to choose the perfect presentation that complements your space.
How It Works
Upload Your Photo: Simply upload your favorite high-resolution image. Our design team will carefully review it to ensure optimal results.
Customize Your Cutout: Choose from a variety of sizes and finishes to create a cutout that perfectly fits your vision. Our team will work closely with you to bring your ideas to life.
Review Your Proof: Before we proceed with production, we'll provide a digital proof of your custom acrylic cutout. This allows you to make any adjustments to guarantee complete satisfaction.
Watch Your Vision Come to Life: Once you approve the design, our artisans will meticulously craft your acrylic cutout. Watch your special moment transform into a stunning, lifelike keepsake.
Perfect for Every Occasion
Weddings: Preserve the magic of your big day with a lifelike acrylic cutout of the happy couple or a group shot of the entire wedding party.
Anniversaries: Celebrate your enduring love with a timeless acrylic cutout that captures the essence of your relationship.
Family Moments: From birthdays to family reunions, our acrylic cutouts beautifully commemorate those precious moments shared with loved ones.
Pet Portraits: Immortalize your furry friends with lifelike acrylic cutouts that display their adorable personalities.
Order Your Lifelike Acrylic Cutout Today
Don't let your cherished memories fade away. Order your custom Lifelike Acrylic Cutout today and relive your special moments in stunning detail. Each cutout is a true work of art, bringing joy to your life and creating a heartfelt gift for your loved ones.
Preserve. Admire. Cherish.