In 2022, Let's make and keep a new year's resolution using your phone cover
As day 1 of 2022 hits, a lot of pressure builds up to set new goals and live a new life. Do you also have a hard time with New Year's Resolutions? Well, it is believed that it only takes 21 days to build a new habit. While consistency is the key to achieving your "new year, new me" goals, consistency in motivation is always missing. What can you do to constantly remind yourself of your goals? Write it down, paste it on a wall or maybe stick it somewhere you can see every day. How about printing it on the back of your phone case? A smartphone is a necessity in this generation, we carry it everywhere with us. With your New Year resolutions printed on your phone case, you will be reminded of them every few minutes and won't be able to procrastinate on them.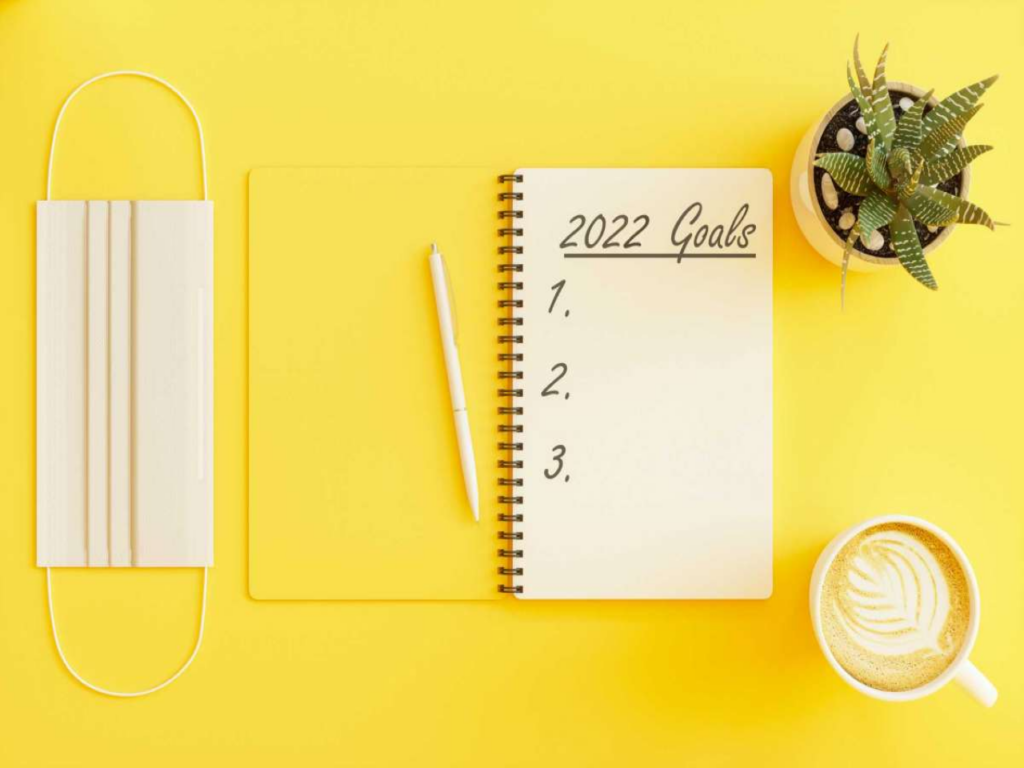 Where to start?
Every goal-setting story starts with some research and thinking. So, settle down and start thinking. What do you want to achieve this year no, we are not talking about Grammy award achievement? Start with something simple, realistic, and meaningful. For example, if you wanted to learn a new language, your resolution can be to learn 10 new words every day. Start small but start today so that these small steps can take you to great heights in the future. Quoting one of the most popular books on creating habits "Small habits don't add up, they compound." – Atomic Habits (James Clear). So, you understand the importance of small changes in your life.
Make a list of all your resolutions or habits you want to develop this year. This list can be a one-liner or have multiple pages. You only have to start with one habit at a time and move on to the next when you have accomplished your first goal.
Phone covers and resolutions: A match made in 2022
Now, if you wonder how are we going to make this collaboration work between the most distracting object in your life and your new year resolutions. Since you are aware of the fact that your smartphone is a rather distracting object and it doesn't help you in achieving anything. So, whenever you pick it up in hopes of procrastinating a little more, you will end up noticing the cover which screams your goal. But how do you put your big goal of 2022 on a 5–6-inch rectangular piece of plastic and still make it look aesthetic? Good question and we have just the answer for you.
Customize the goal! Yes, you can now design your phone cover online with the help of some very friendly stores. Be creative and write your goal in the form of a short quote, and phrase it. To give you an example, if you are trying to stop overeating and your goal this year is to eat healthily and stay fit, your resolution on the phone case can be "No More Food Coma". For someone who wants to learn an instrument, you can just put the name of the instrument on the phone case or the first notes of your favourite song you want to play on the instrument. These phrases can easily be printed on the phone cover.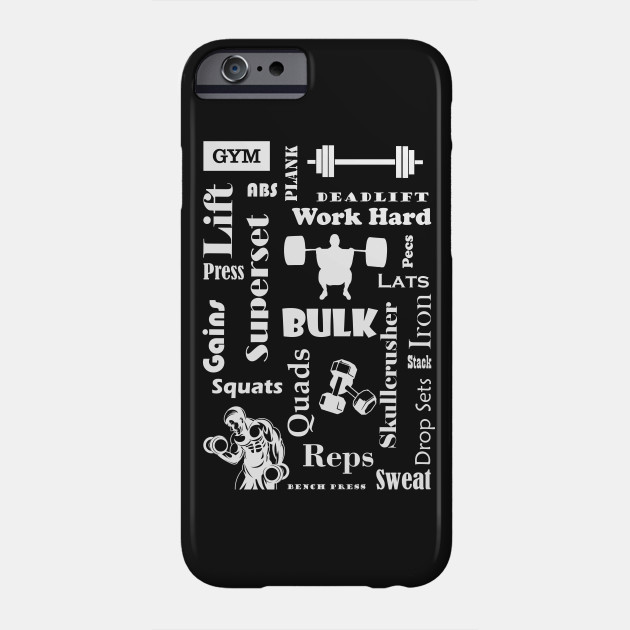 Emojifying a resolution
We know that's not a real word but your resolution is real and we can always make a real emoji for any emotion. In layman's terms, the resolution you pick can be expressed in an animated form of the activity. This emoji will then be printed on the back of your case to remind you of the task every day. Wanted to join the gym? get a gym sticker and ask the printing store to put it on your phone case.
Once you materialize the resolution, half your work is done. Now you cannot back out, because you have a whole phone case with your new resolution. And the phone cover cannot be abandoned now as it is an important accessory to keep your smartphone protected. A solid plastic case can not only help you achieve your goal but also keep your phone safe.
OMGs has a huge collection of customized phone covers to choose from. You can also personalize your phone case to make it reflect your New Year's Resolution in 2022.