Product Details
Perfect Custom Name Necklance 😍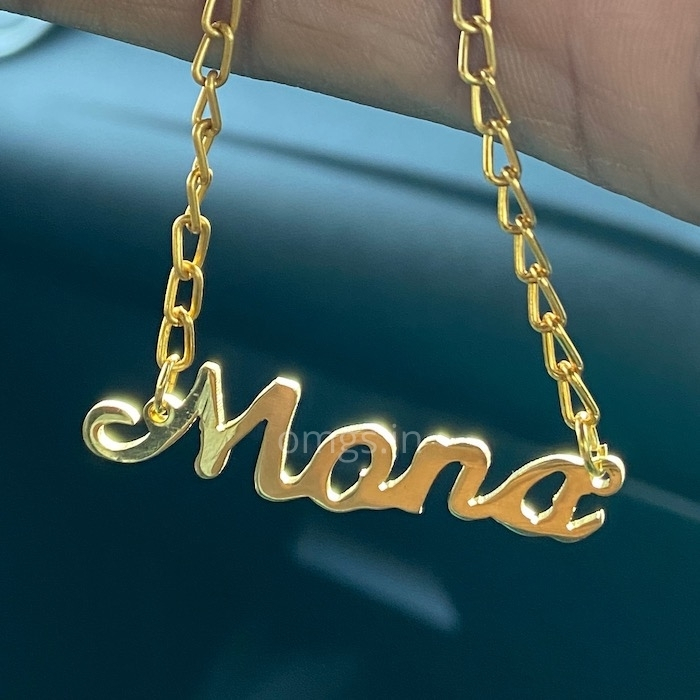 Get your name necklace for yourself or loved one.
Occasions: Anniversary, engagement, gift, party, wedding, birthday.
Perfect Gift for Friends / Wife / Christmas Gift / New Year / Birthday.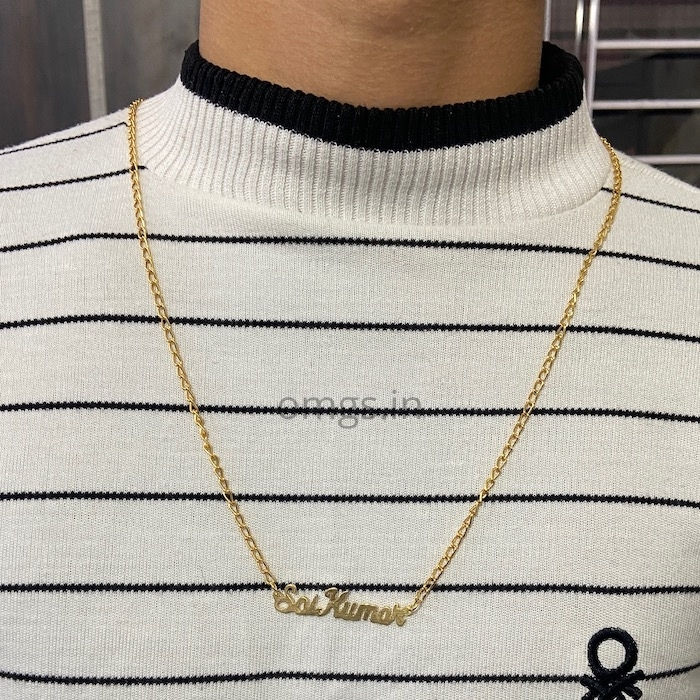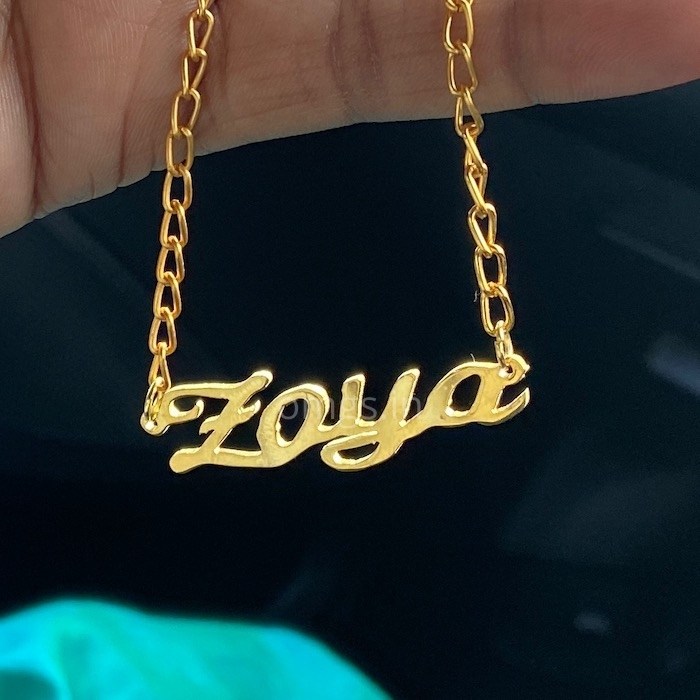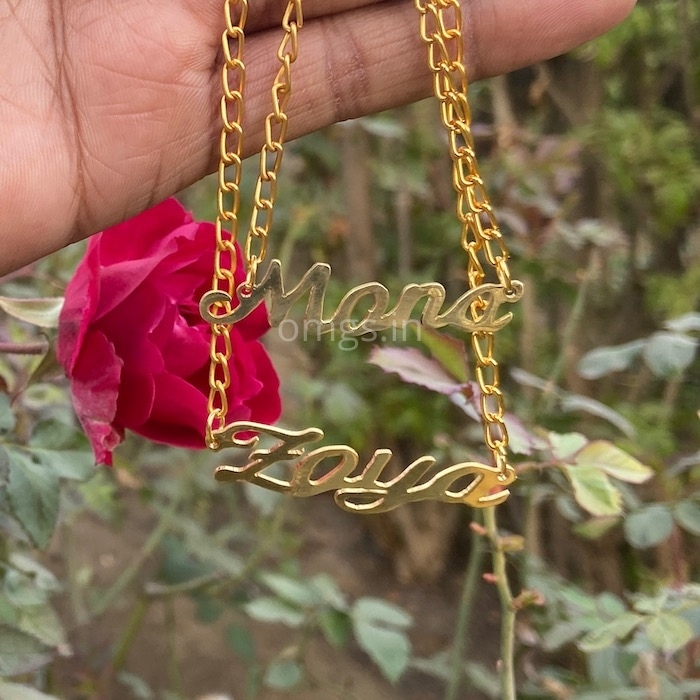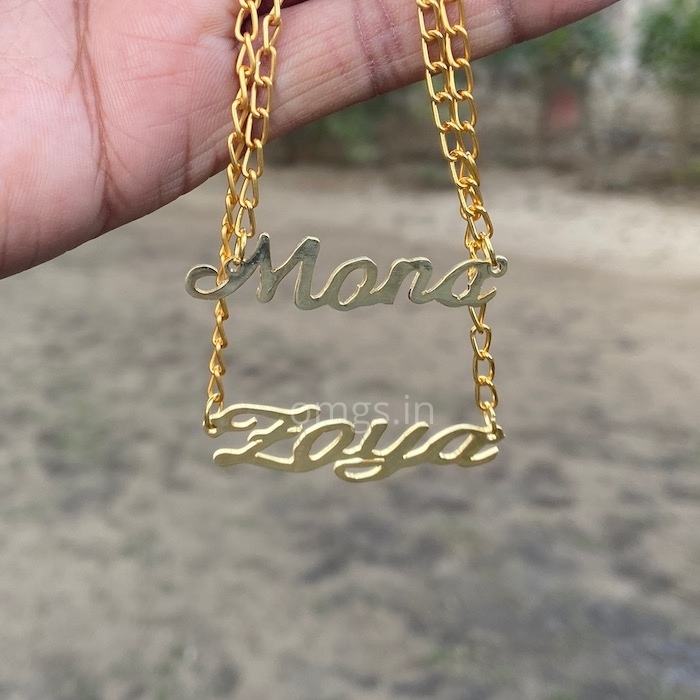 Custom name necklace is made of Brass, with coating of silver or gold.
We provide one Free Size chain with the name necklace.
Overall weight is very lightweight (less than 30 grams).
Note – This is artificial jewellery, not made of real gold or silver.
Processing and Delivery Time
3-5 Days for processing product after receiving your order.
Delivery time 2-7 working days after dispatch.