Description
Introducing the OMGS®: Your Ultimate Customizable Acrylic Fridge Magnets!
Available Sizes 3×3 and 4×4 Inches and thickness of 3mm, 5MM and 8MM.
Home Décor Gift: Perfect for Home Decor as it's a Beautiful Gift.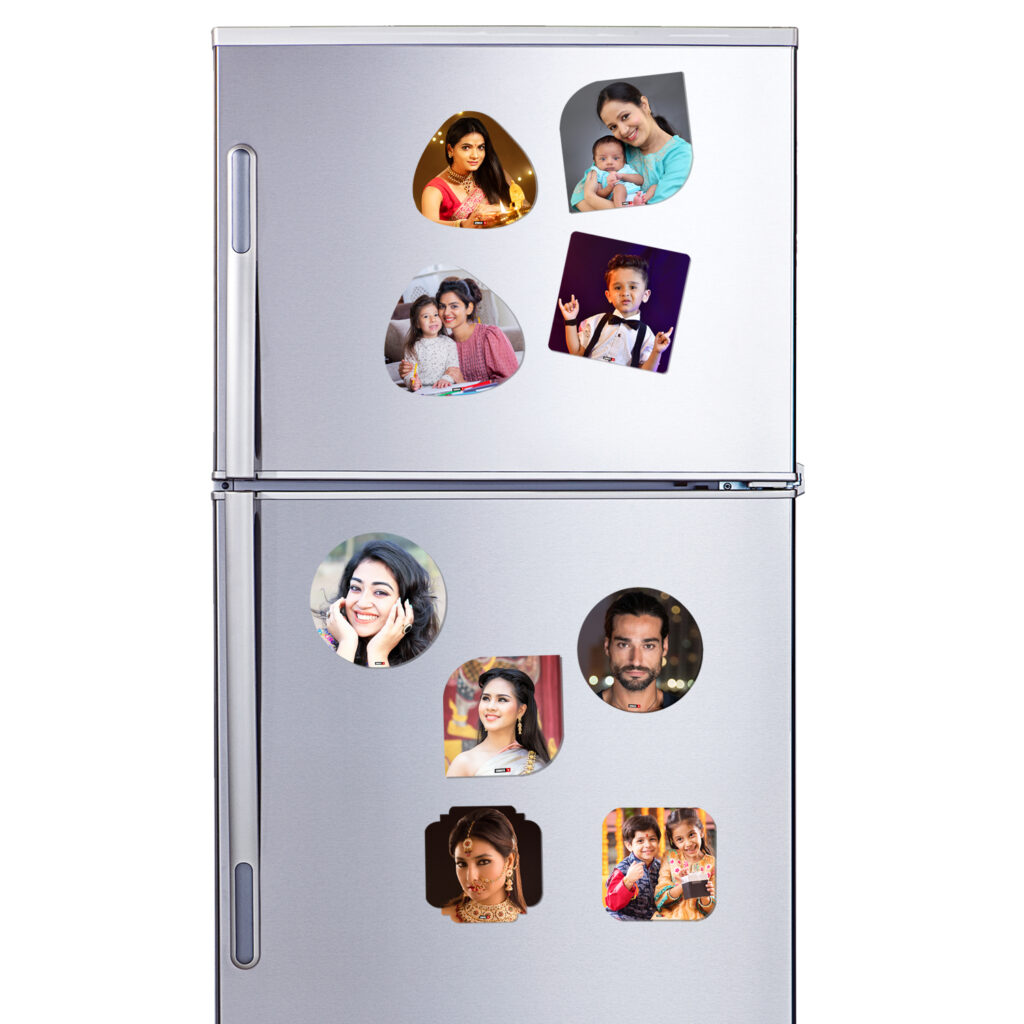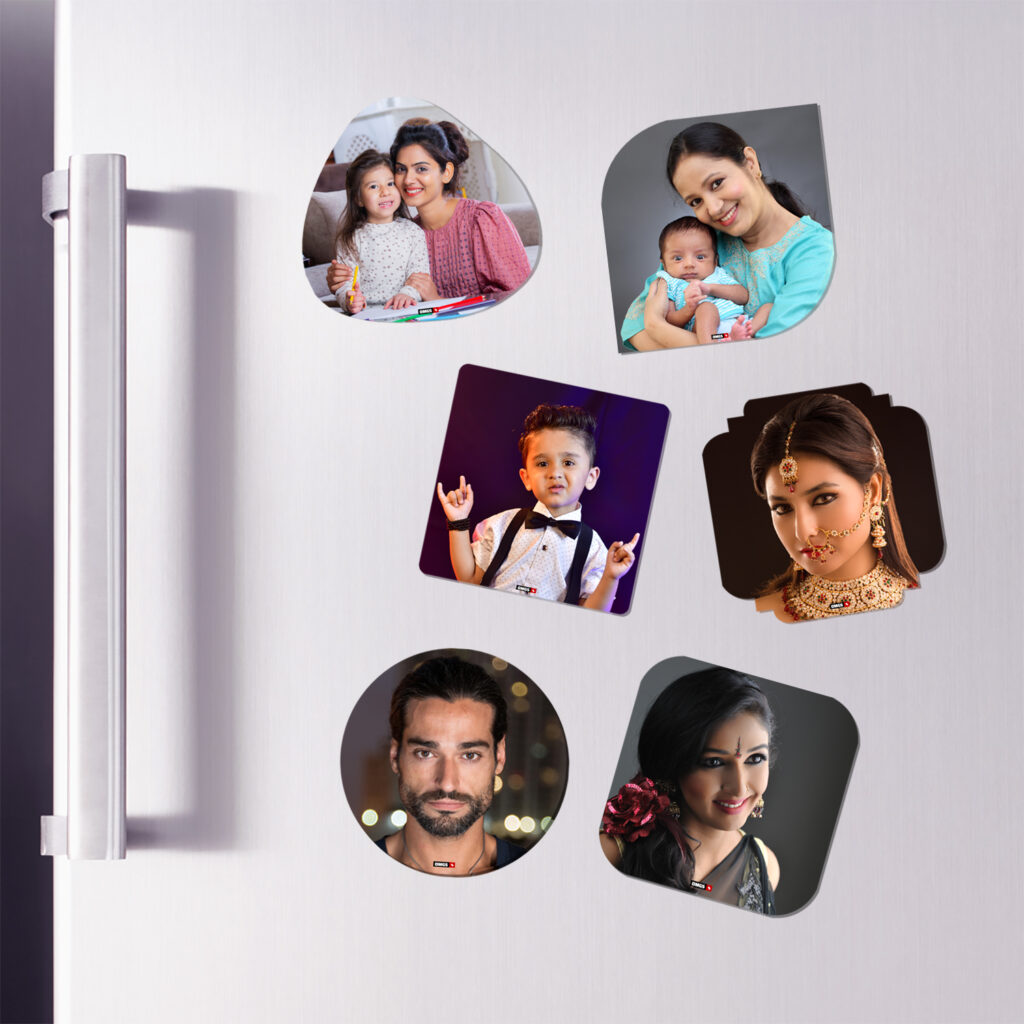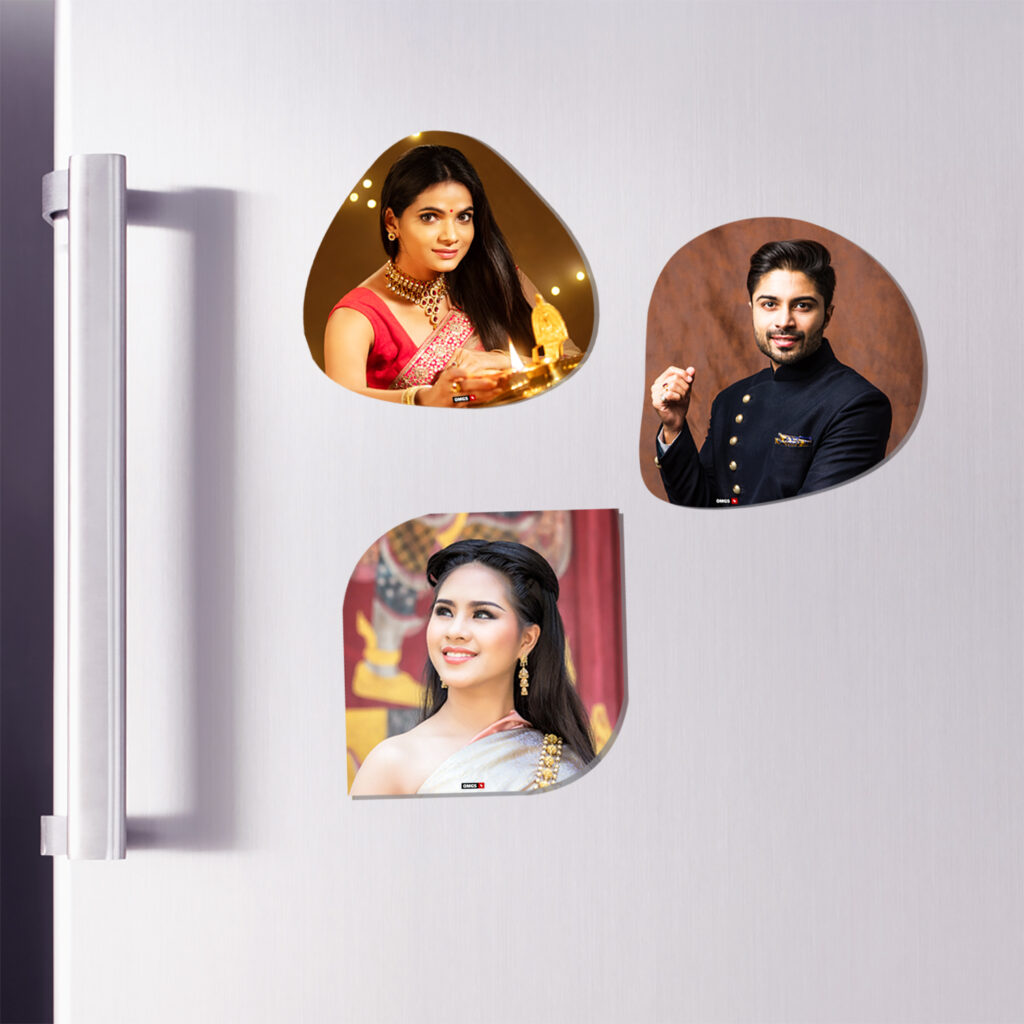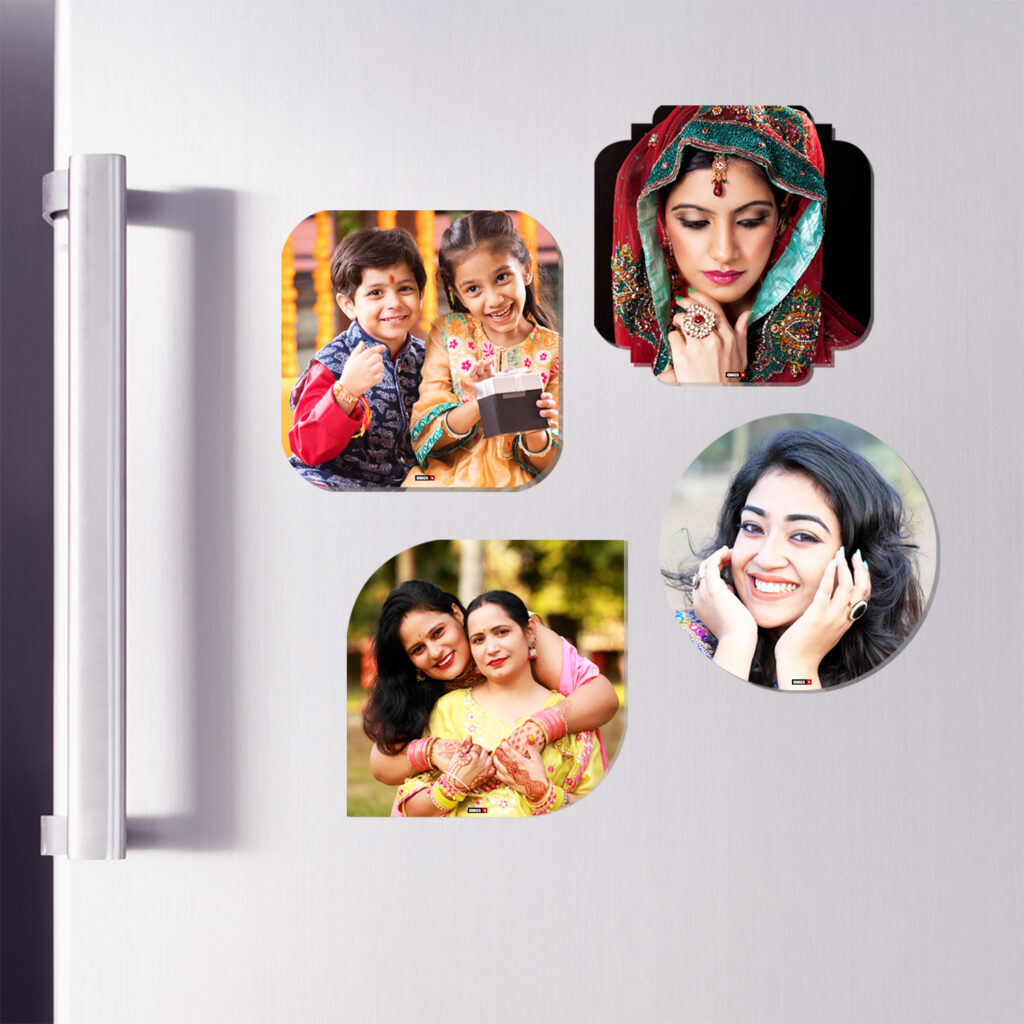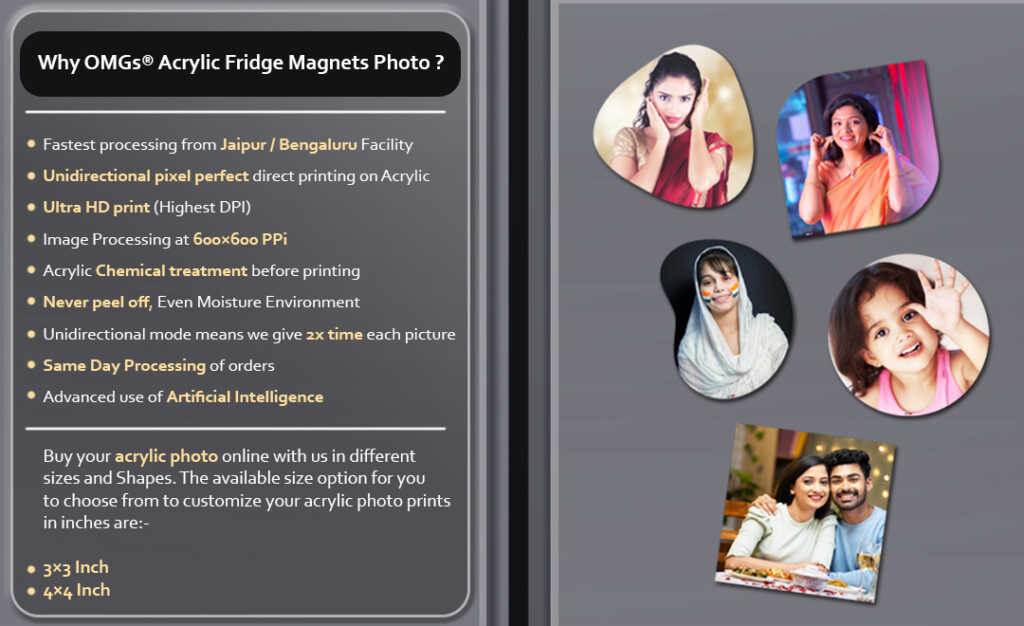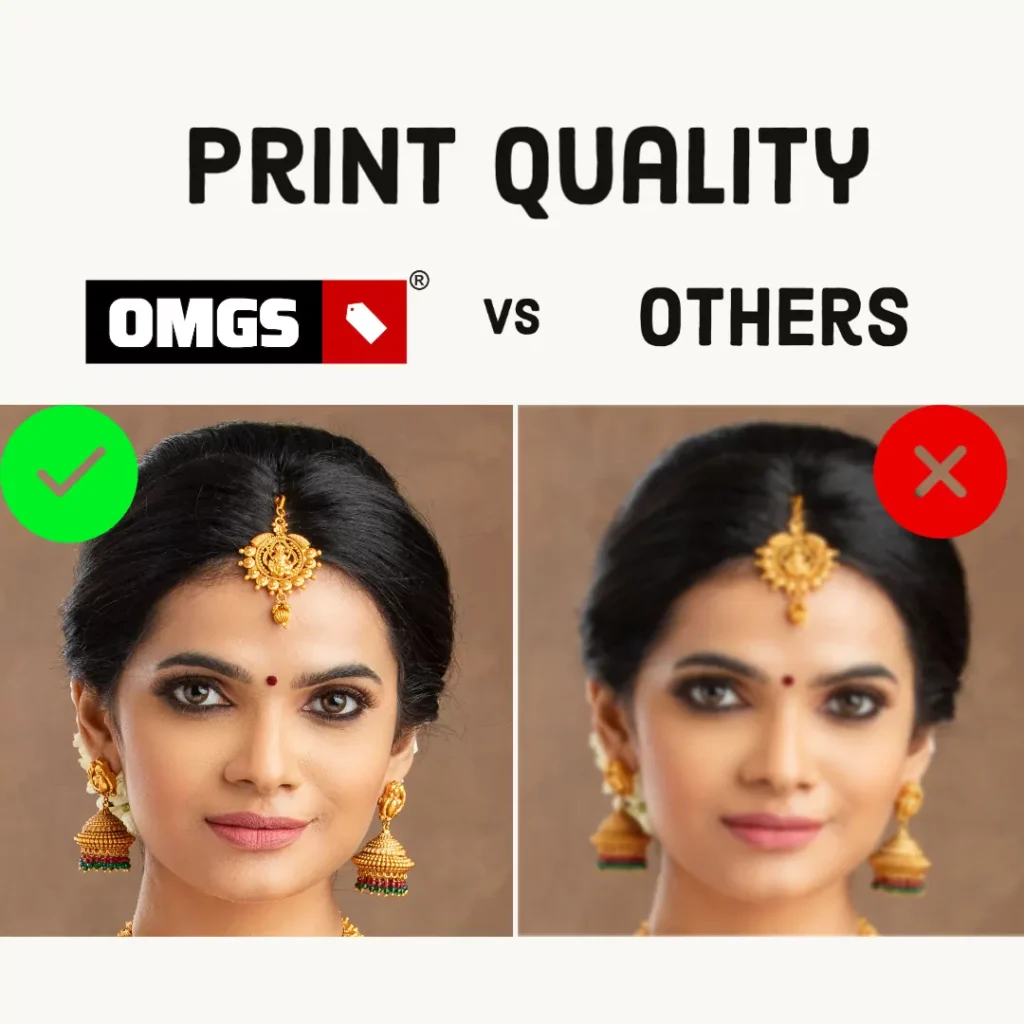 Image requirement
Kindly provide high resolution, non-blurry pictures for printing. We cannot fix quality/blur and other such issues at our end. Refund will not be eligible due to poor quality or blurred pictures provided from customer end.
A high-quality image is required from your end to print the acrylic wall photo in high-definition. Make sure the photos you upload have a high resolution, are crystal clear and the contents are visible. As we cannot fix blurred or poor-quality pictures, your order will not be eligible for returns or refunds in case you provide low-quality images or screenshots.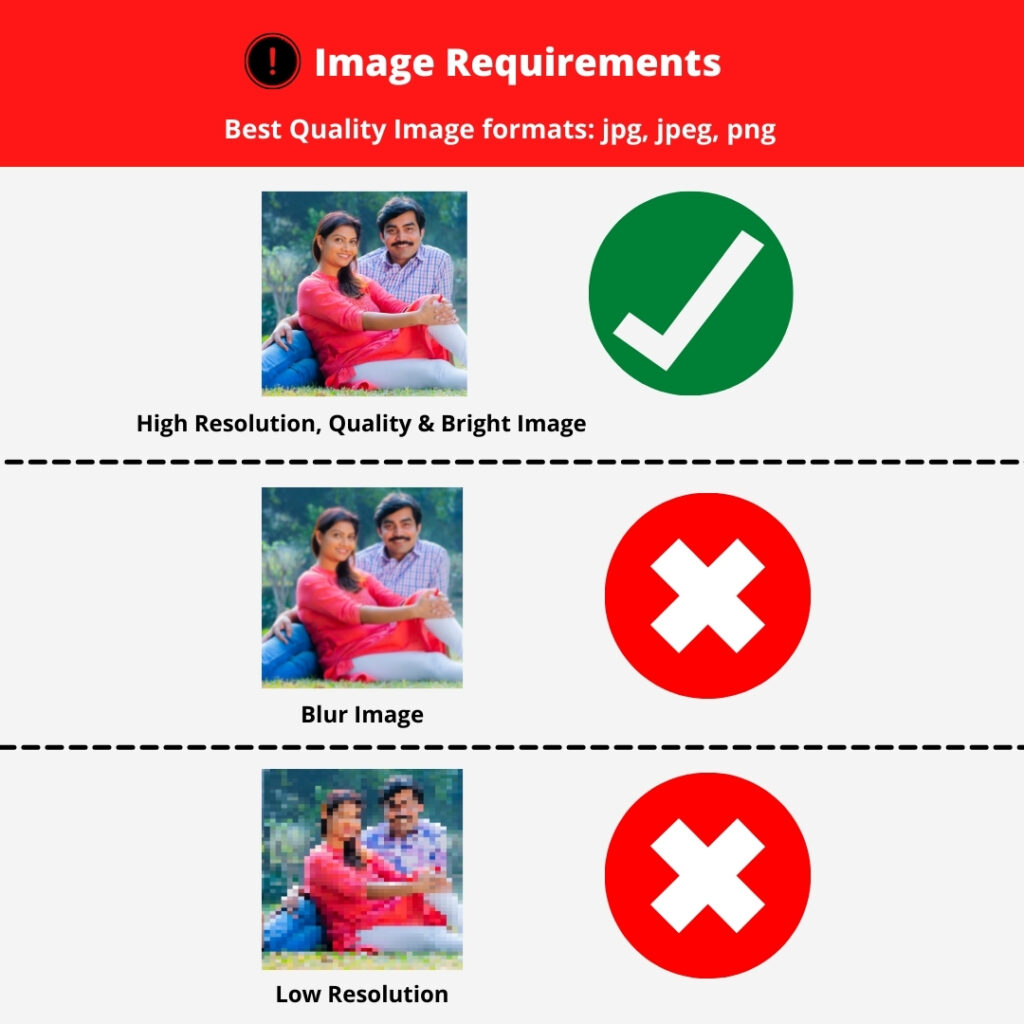 How to order Your Customised Acrylic Fridge Magnets Photo?
Step 1: Select your Acrylic frame size from available options and Acrylic thickness from 3mm or 8mm size.
Step 2: Upload your best quality picture, which is bright, clear and is your favorite among all.
Step 3: Adjust the picture inside the frame by simply dragging it.
Step 4: Pay for the Acrylic photo frame and wait for the magic to be delivered at your doorstep.
Why buy Acrylic Fridge Magnets Photo from us?
Simply because,
We source high quality imported Acrylic sheets which are premium to the core.
We use UV printing technology which prints accurate colors on the Acrylic sheet.
Our Acrylic photo prints are shinny and non-breakable.
We have been delivering customised gifts since 2016 and our brands are rated excellent on multiple platforms.
Every picture has a story to tell. Make the story even better by getting it printed on shiny Acrylic frame, converting it to a livable and colorful memory.
Processing & Shipping (Fastest Delivery via BlueDart)
Fulfilment & Processing Time: 1-3 Working days
Shipping & Delivery Time: 3-7 Working days across India
Note: Actual shipping & delivery time might be affected by COVID-19 restrictions and other non-avoidable issues affecting transportation.