A trend we all need to follow in 2022: Customization
During the new year week, all the fashion magazines are determined to revamp your wardrobe with the latest predicted trends for the year. But are you looking for a wardrobe refresh or just buying into this strategy of brands for the sake of being up to date with the trends? You know you don't have to do everything the mag woman says. There are far better ways to incorporate the latest trends of the season into your lifestyle than to buy tons of expensive clothing. We are here to help you walk through the most awaited topic: customization. So read along and find out why customization is the 2022 trend that you must follow.
What's and why's of customization.
What do you make of the word customization? Well, the Oxford dictionary describes it as the action of modifying something to suit a particular individual. A customized item reflects your personality, taste, and likes and helps you to own it in style. What is a person without its individual choices? A follower of standards set by other individuals. Customization helps you find your true style and apply it to the lifestyle you have so that you can stand out in the crowd, proud and stylish. Now, you must be wondering why should you ditch the magazines and believe in us to adopt customization in your new trendy items?
For starters customizing can give you the joy of owning something unique and setting your trend at affordable prices. Let's admit it, the branded faux fur wallets are something you would never use unless you want a new Instagram post. Whereas a customized bag from a small business owner will not only make a statement in your outfit but also earn you brownie points for shopping local. People's need to be noticed by everyone is increasing. Customization assists you in accomplishing this and ensuring that you are the centre of everyone's attention while keeping your bank account flourishing.
Time for the big question: How?
Customization can be incorporated into anything literally and realistically. Yes, your pillow, coffee mug, bracelets, pants, bags, shoes, phone accessories, just anything. You name it and we will find you a professional who excels in customization. Most of these things are already a rage in the market but customization is taking over to make them even more stylish. Make them turn their heads and take a second look at your accessories with outstanding customization.
You can try the trend on your phone cover to be safe on the first try. Cool phone cases with a brand logo or your favourite dialogue of the show you are watching will make people wonder where you got it from. A customized phone case will help you be the trendsetter and express your vivid choices all at the same time. Don't you want to be remembered for your unique personality? The clothes you wear, the way you hold yourself, and, of course, the corporate accessories you utilize all reflect your decisions. This is why personalized coffee cups or personal notebooks are a terrific way to show off your unique tastes. Simple designs are also an option if you like simplicity. In this manner, it will appear both smart and stylish!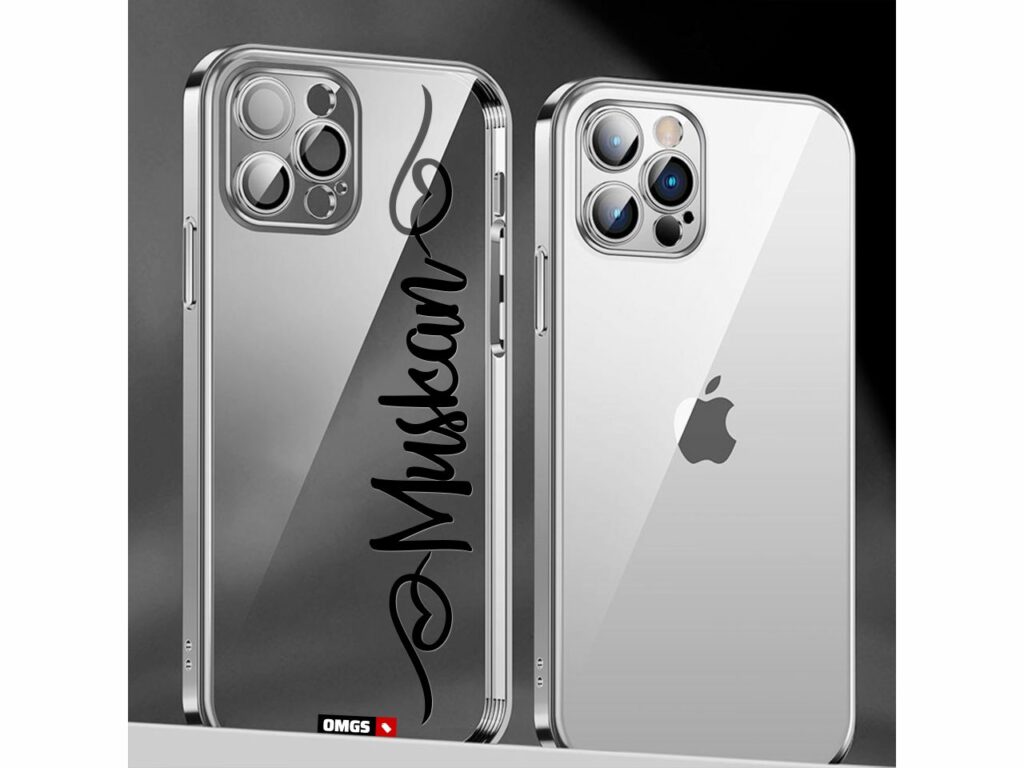 Unique gifting idea
Customized phone covers, posters, jewellery, etc are a great way to surprise your loved ones with a unique gift that only they can have. You can express your love and care for your family and friends by getting their favourite quotes, movie dialogues, pictures, actors, or superheroes printed on the back of a phone cover or a coffee mug. They can flaunt these items easily among their peers and stay on the trend with you.
A personalized phone cover with a memorable picture is our favourite among the list of customized gift options. As it brings the two people closer with a gift of a lifetime that can never be replaced. To have your loved one carry a picture of you is surely something special. If you are a couple, you can get matching phone cases with customized backgrounds, pictures, and text. In reality, one of the most unforgettable gifts would be to have your picture printed on a smartphone cover.
We can fairly assume that the factors listed above are sufficient to indicate that customization is a popular choice. If you're interested, start by selecting your preferred design and then visiting our blog to learn how to modify your items with your designs. To make the process of customization easier for you, OMGs has a wide option of smartphone covers with multiple customization tools to help you design the unique cover of your dreams.